Gambia: VP Isatou Njie Saidy, Minister Resign from Jammeh's Cabinet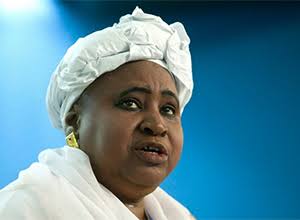 Isatou Njie Saidy
The Gambia's Vice President, Isatou Njie Saidy, and the Minister of Higher Education, Research, Science and Technology and Religious Affairs, Dr. Aboubacar Senghore, have resigned from President Yahya Jammeh's government, hours to the inauguration of President-elect Adama Barrow.
Jammeh had refused to hand over power to Barrow, saying that external forces meddled in the December 1 election.
"I have been under unsurmountable pressure to resign from 9th December 2016 but I have been morally and legally duty bound to continue serving under your leadership to the end of your tenure. Given my strong religious and legal background, I feel it is now ethically and legally speaking time to step down," Senghore said.
Senghore's resignation letter
Deparadigm