'One punch killer' Trevor Timon jailed for unprovoked attack on banker Oliver Dearlove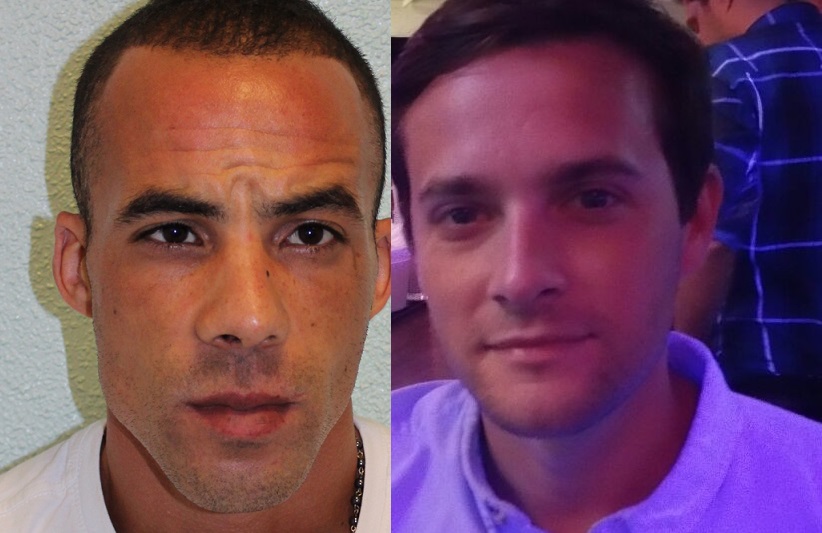 A man who killed a London banker with a single punch to the head has been jailed for six years. Trevor Timon, 31, was cleared of murder but admitted to the manslaughter of Oliver Dearlove after he punched him in an unprovoked attack during a night out in Blackheath, south-east London, last August.
Dearlove had been out with friends in Blackheath Village when he was approached by Timon while waiting for a taxi. After a confrontation Timon, who has a history of violence, punched Dearlove with such force the 30-year-old suffered a "catastrophic" head injury.
Dearlove was taken to the Royal London Hospital and died the following night. A post-mortem examination revealed his cause of death was a traumatic basal subarachnoid haemorrhage.
One woman, who witnessed the attack, said she was talking to Dearlove, after she took off her high heels to nurse her sore feet, and he was admiring her baby pictures before Timon demanded to know what they were talking about.
Dearlove's friend Andrew Cook said Timon was angry, came out of nowhere and "was looking for a fight".
Timon, who is mixed race, denied he intentional tried to cause serious harm to Dearlove, claiming he was "p***** off" at one of his friends calling him a "half chap" during the ensuing argument.
Timon, an unemployed plasterer from Plumstead, southeast London, admitted to the manslaughter of Dearlove, who was a relationship manager at Duncan Lawrie Private Bank. He was found not guilty of murder following a three-week trial at the Old Bailey.
He has now been sentenced to six years in jail for manslaughter, with a further five on licence.
Detective Chief Inspector Lee Watling, from the Met Police's Homicide and Major Crime Command, said: "This is a tragic case where a young man has needlessly lost his life because of Timon's uncontrolled violence. There was no reason for him to attack Oliver that night.
"They had both been out with different groups of friends, enjoying the summer weather. It is hard to comprehend how a normal day can end so sadly.
"Timon today begins his prison sentence but the suffering that Oliver's family and girlfriend have gone through continues."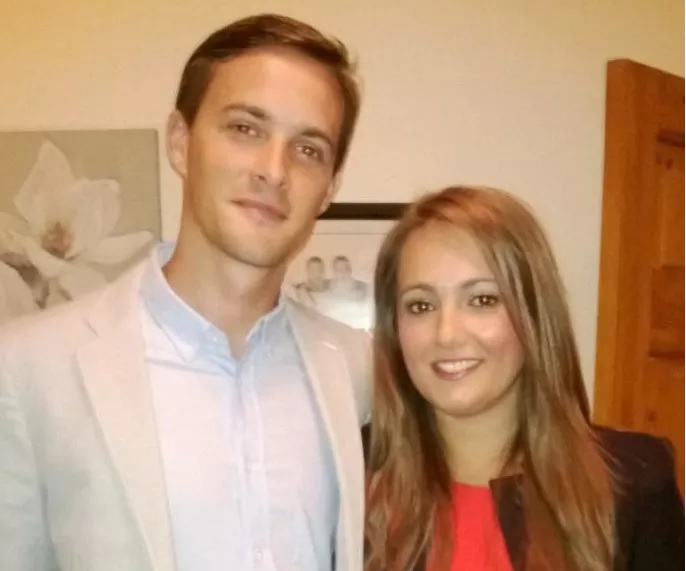 Speaking in her victim impact statement, Dearlove's girlfriend, Claire Wheatley, said: "In Oli's final moments he was surrounded by those who loved him who were fortunate enough to have the opportunity to say goodbye, for which we are all grateful for as we know that there are some who are not given this chance.
"Whilst I would like to think that Oli knew we were all there for him, the saddest part of it is that he never got to say his goodbyes and he was taken from us too soon. At 10:22pm, that evening Oli passed away and this would be the last time I would get to tell him I love him face to face.
"His death was not the result of an unfortunate event such as a car accident or life-long illness but as the result of a senseless act of one individual in one moment of time, with no real meaning or justification."
Source: Ibtimes