United Nation restarts Geneva talks on Syria with fresh format, same obstacles
Syria peace talks in Geneva this week should benefit from a tighter format and a deal to reduce the violence, U.N. mediator Staffan de Mistura said on Monday, playing down dismissive comments by President Bashar al-Assad.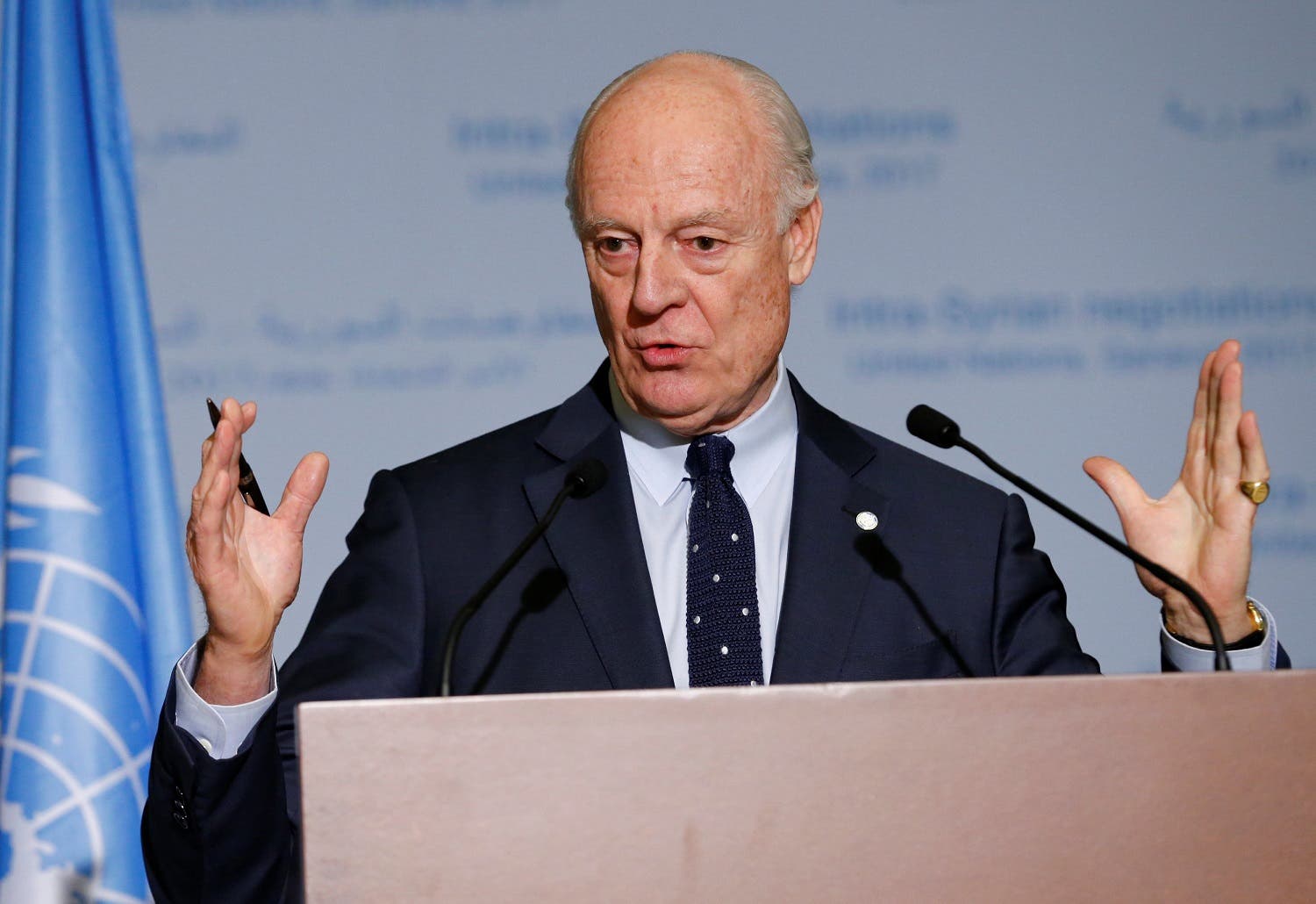 UN Special Envoy of the Secretary-General for Syria Staffan de Mistura. (Reuters)
Last week Assad told Belarusian TV channel ONT that the Geneva talks were "merely a meeting for the media" and there had been "nothing substantial in all the Geneva meetings".
"Even the rooms will be smaller, the type of meetings will be a little bit more interactive and proactive and more frequent, we will also choose some subjects to be focused on in order to get more movement," he said
Source: Al arabiya