Killing gets more brutal: ISIS massacres civilians while preventing them from fleeing Mosul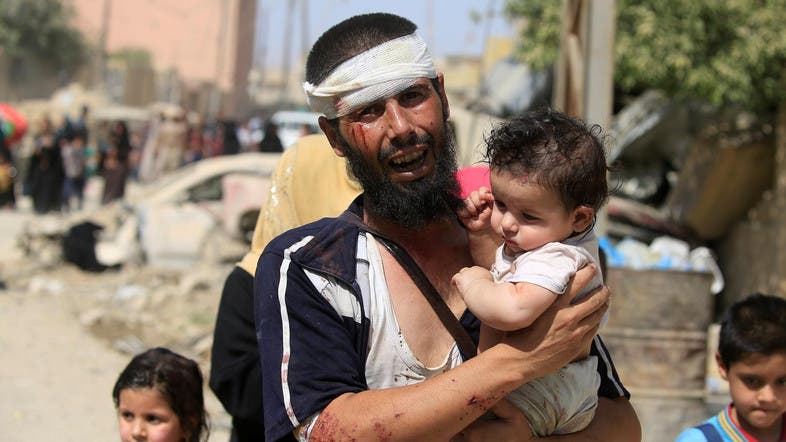 Killing gets more brutal: ISIS massacres civilians while preventing them from fleeing Mosul
The Iraqi Observatory for Human Rights said civilians in the Zanjili neighborhood in Mosul are living tragic circumstances as they are getting killed by ISIS while attempting to flee the group's strongholds.

"ISIS is preventing civilians from fleeing. If they receive any information that someone is trying to escape or if they capture anyone while attempting to escape, he is immediately executed," the observatory said in a report.

An eyewitness from the Zanjili neighborhood who managed to reach Iraqi security forces said that on 3 a.m. on Saturday, ISIS found the safe passage which families had been using to escape towards security forces.