Olympic goal scorer Marcos Coll dies aged 81
Marcos Coll, the scorer of the FIFA World Cup's only Olympic goal, has died in Barranquilla, Colombia at the age of 81. Coll, who was hospitalized in mid-May with respiratory problems, passed away peacefully on Monday 5 June, according to one of his sons.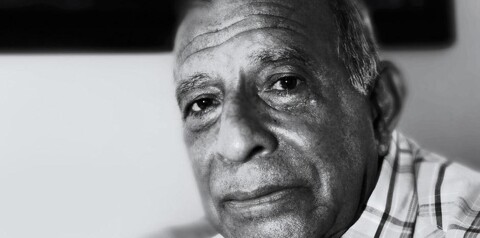 The son of Elias Coll, Colombia's first FIFA referee, and the father of footballer Mario Alberto Coll, Marcos played for almost two decades in Colombia, while also having stints in Argentina and Mexico. The midfielder shot to fame during the 1962 World Cup in Chile, scoring a direct goal from a corner against legendary Soviet Union goalkeeper Lev Yashin.
"There was a huge roar because I scored a goal against the man who was the best goalkeeper in the world at the time," Coll said in an interview with FIFA in early 2014. "Everyone was excited because I had scored a direct Olympic goal from the corner and it was a great incentive for my country."
On 3 June 1962, at the Estadio Carlos Dittborn in Arica, Coll received the nickname that would accompany him forever: El Olimpico.
Colombia, making their World Cup debut at Chile 1962, were trailing 4-1 against Soviet Union before Coll grabbed a goal back for his side in stunning fashion. Coll's Olympic goal would go on to inspire the Colombians, who fought back to earn a remarkable 4-4 draw.
Colombia would go on to exit their maiden World Cup at the group stage, but their Chile 1962 will always be remembered for Coll's history-making Olympic goal.