Why has Philippine President Duterte disappeared from the public eye?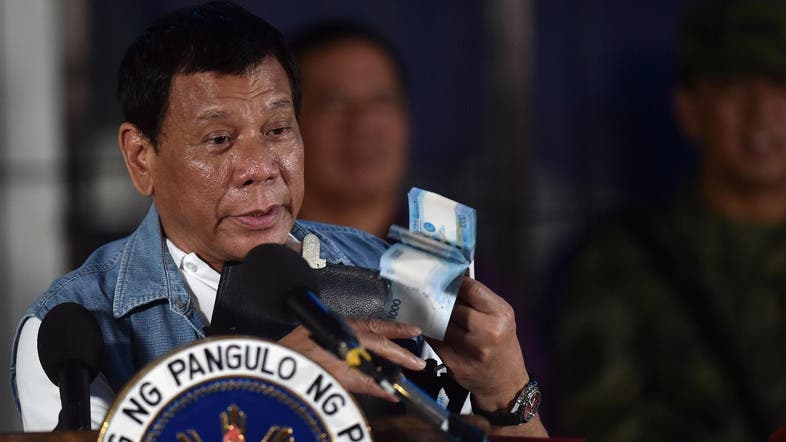 President Rodrigo Duterte was last seen visiting soldiers and evacuees on June 20. (AFP)
Philippine President Rodrigo Duterte is alive and well and experiencing no health problems, the government said on Tuesday, amid concerns about his disappearance from the public eye for unusually long periods this month.