Germany urges Erdogan not to address Turks during G20 Hamburg visit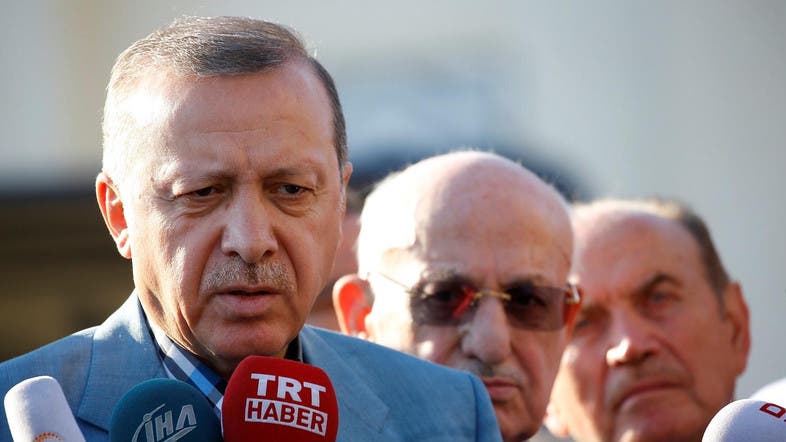 Ties between Berlin and Ankara have soured over the past year due to disagreements on a range of political and security issues. (Reuters)
The German government urged Turkish President Recep Tayyip Erdogan on Monday to respect its request that he not address Turks living in Germany when he attends this week's Hamburg summit of the world's 20 largest economies.

Ties between Berlin and Ankara have soured over the past year due to disagreements on a range of political and security issues, including Turkey's jailing of a German-Turkish journalist and its refusal to let German lawmakers visit German troops at a Turkish air base.

Erdogan was also infuriated by what he called "Nazi era tactics" when some local German authorities, citing security concerns, barred Turkish politicians from campaigning in Germany ahead of a referendum on expanding the president's powers.

Last week Germany rejected a request from Ankara that Erdogan be allowed to address members of the 3 million-strong ethnic Turkish community living in Germany during the G20 summit.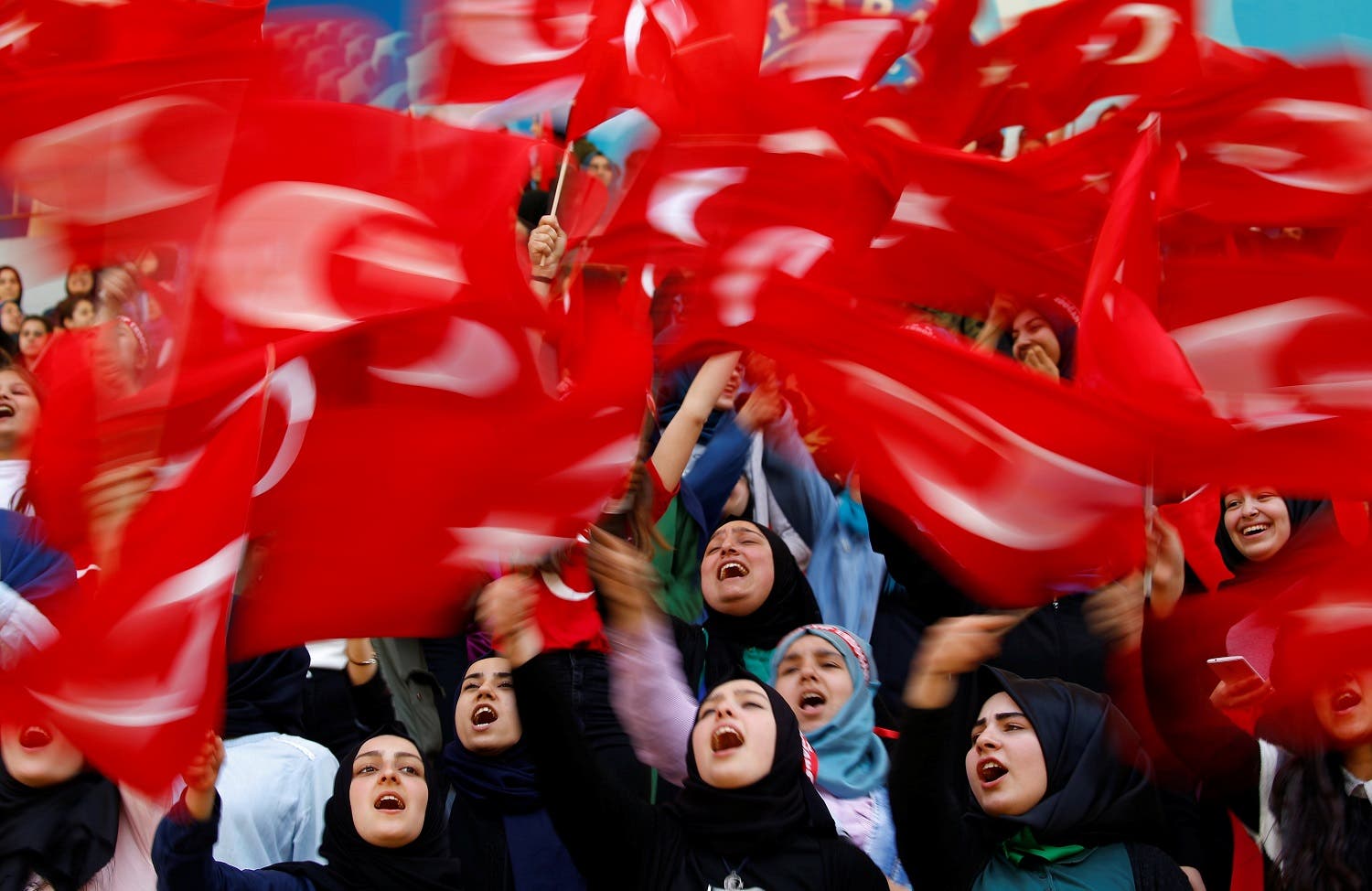 German government urged Erdogan on Monday to respect its request that he not address Turks living in Germany. (Reuters)