Donald Trump: We will never forget the 241 US marines killed by Hezbollah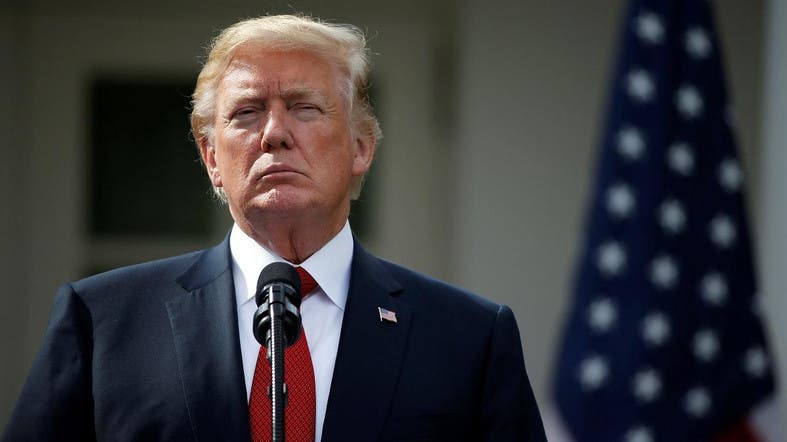 Trump administration officials have said they want to neutralize Iran's support for terrorism and counter its ballistic missile development. (Reuters)
United States President Donald Trump took to Twitter on Tuesday and said that his country will not forget the 241 American service men who were killed by Hezbollah in Beirut more than 30 years ago.
— Vice President Pence (@VP) October 23, 2017
Trump's statement came a day after US Vice President Mike Pence marked the anniversary by saying: "We remember our fallen heroes & those they left behind. We have a duty to honor their memory by defeating the enemy that took them from us".
Source: Al arabiya