United State to follow up on Gaza situation following Hamas, Fatah reconciliation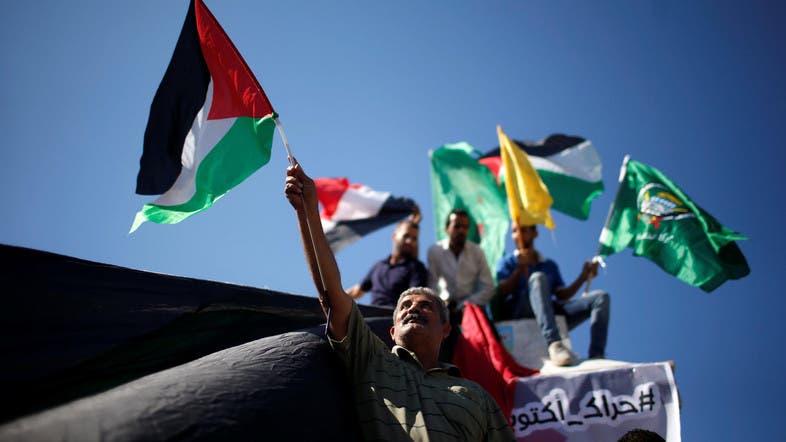 According to the deal brokered by Egypt, Hamas and Fatah will complete Gaza handover by December 1. (AA.Net)
The United State Department of State said it will closely follow up on the humanitarian situation in Gaza after rival Palestinian factions Hamas and Fatah signed a reconciliation deal on Thursday.

A US Department of State spokesperson welcomed the Palestinian authority's efforts to assume administrative responsibilities in Gaza and said the deal is an important step that will help deliver humanitarian aid to residents in Gaza.

According to the deal brokered by Egypt, Hamas and Fatah will complete Gaza handover by December 1.